Cover All Canopies are custom made and a great addition to any house. They act as a shelter at the side or back of a house, and are ideal to convert an unused space for storage or drying clothes.
Cover All Canopies are made from galvanised steel, which is maintenance free. All roofs are Polycarbonate clear light sheets to give natural lighting into the space.
For a Free Quote Contact us on 087 7540944 or fill in the form below.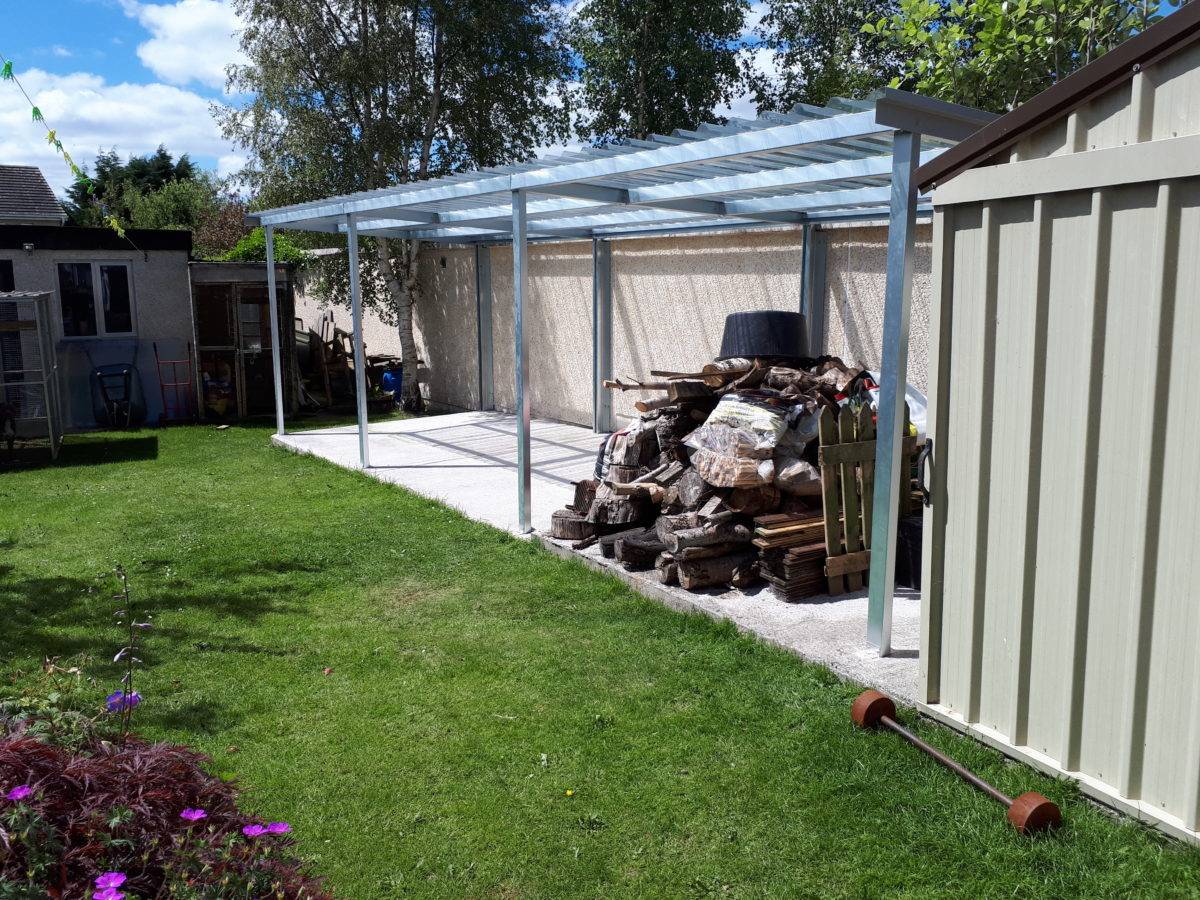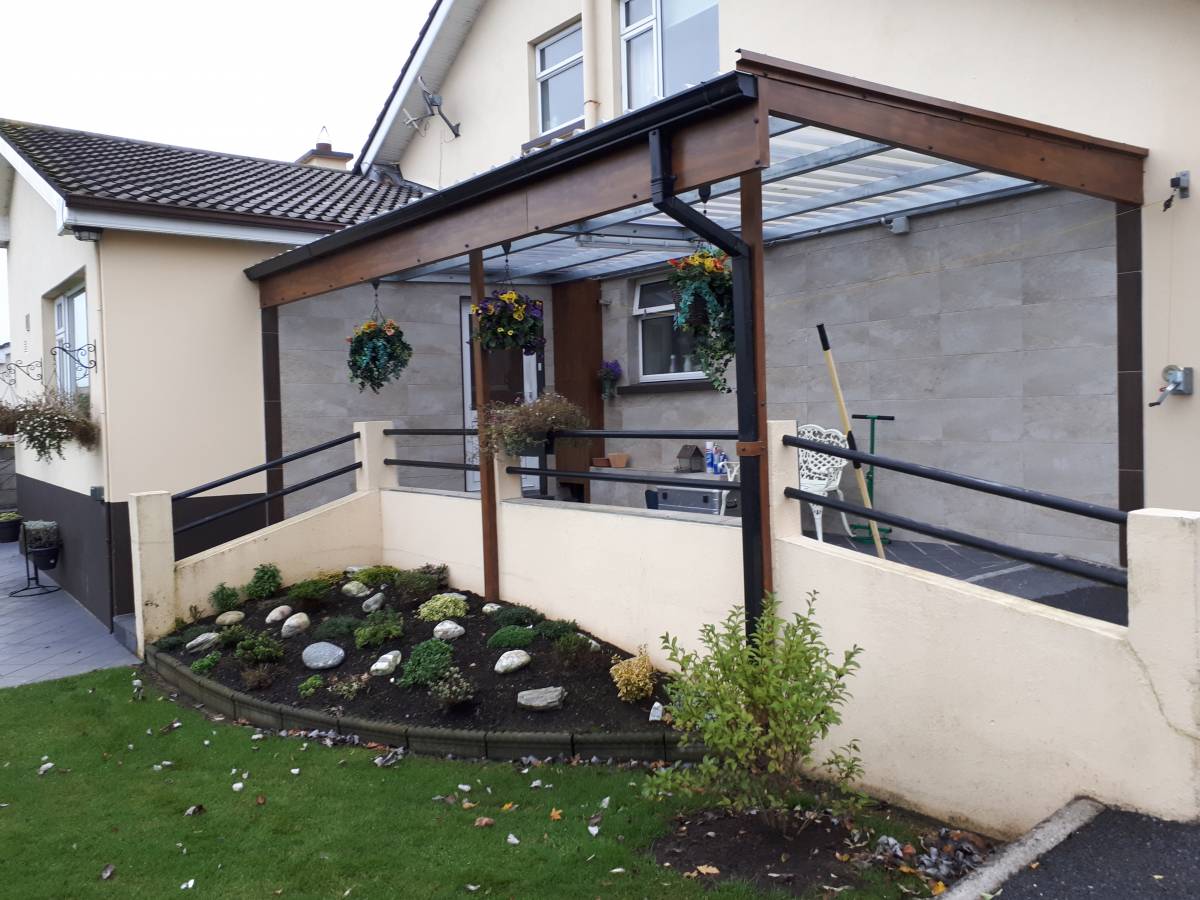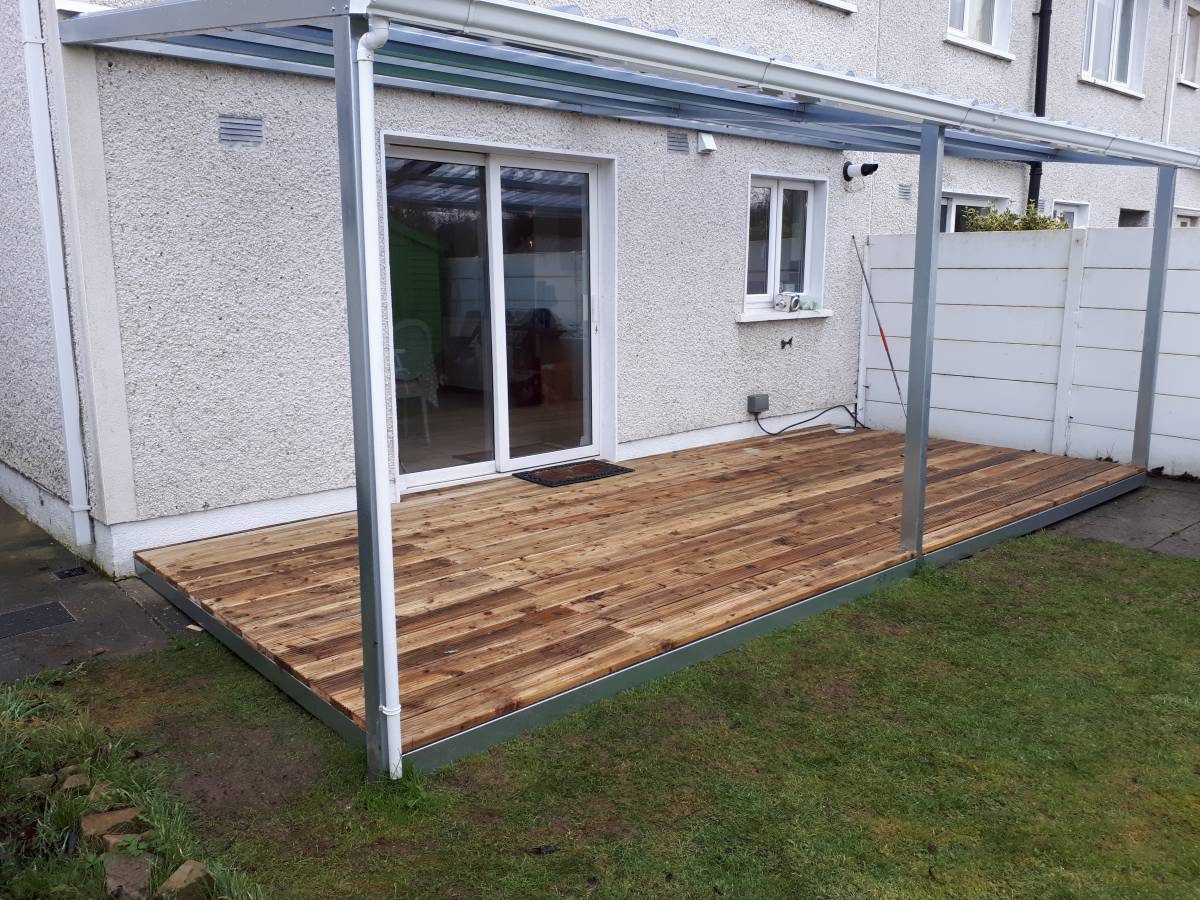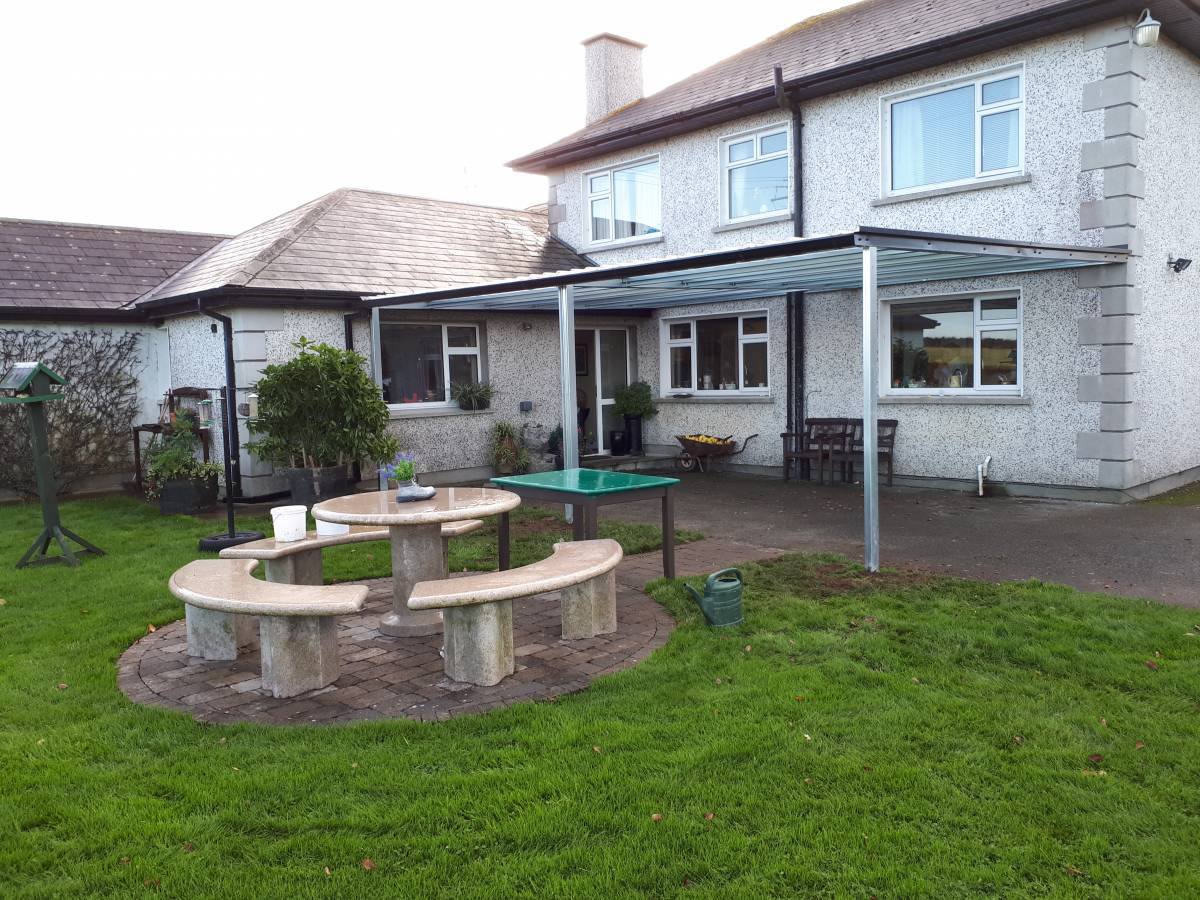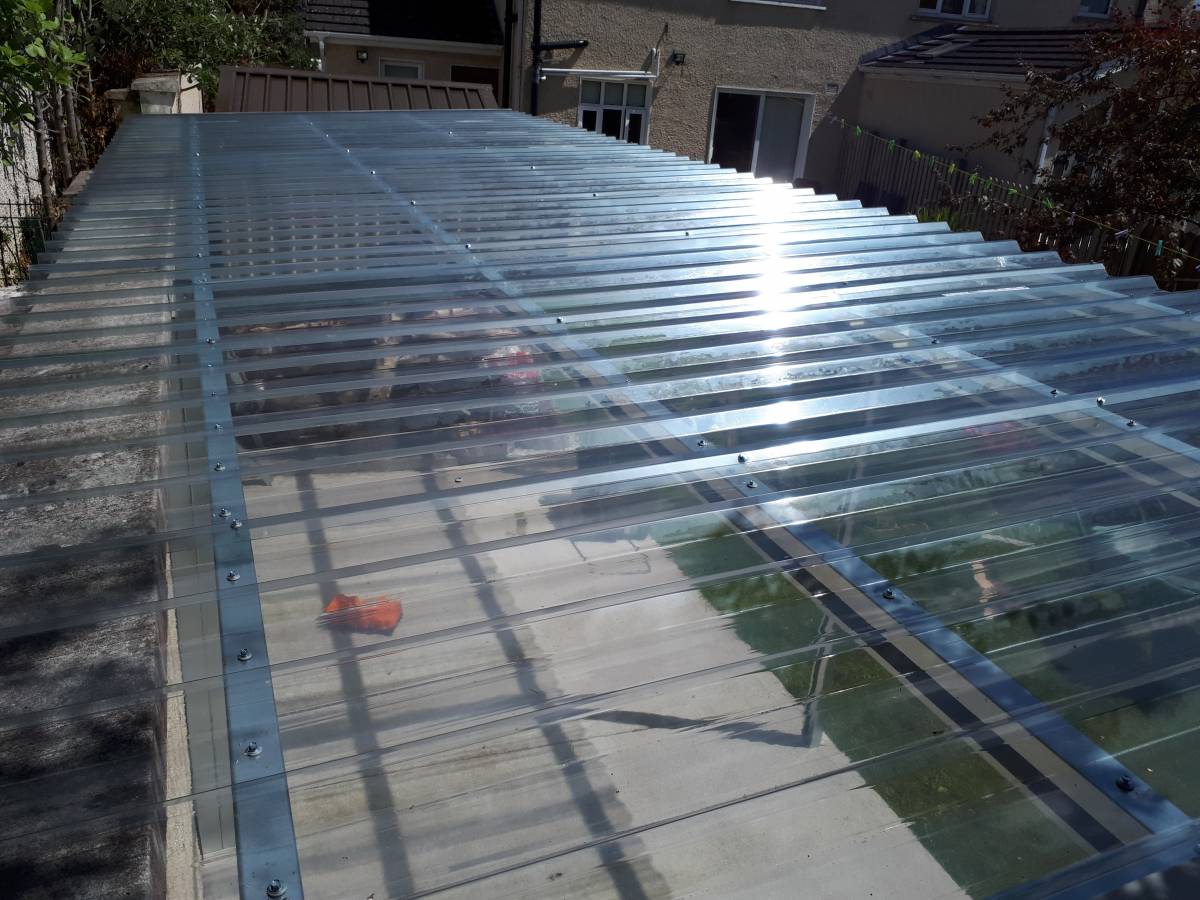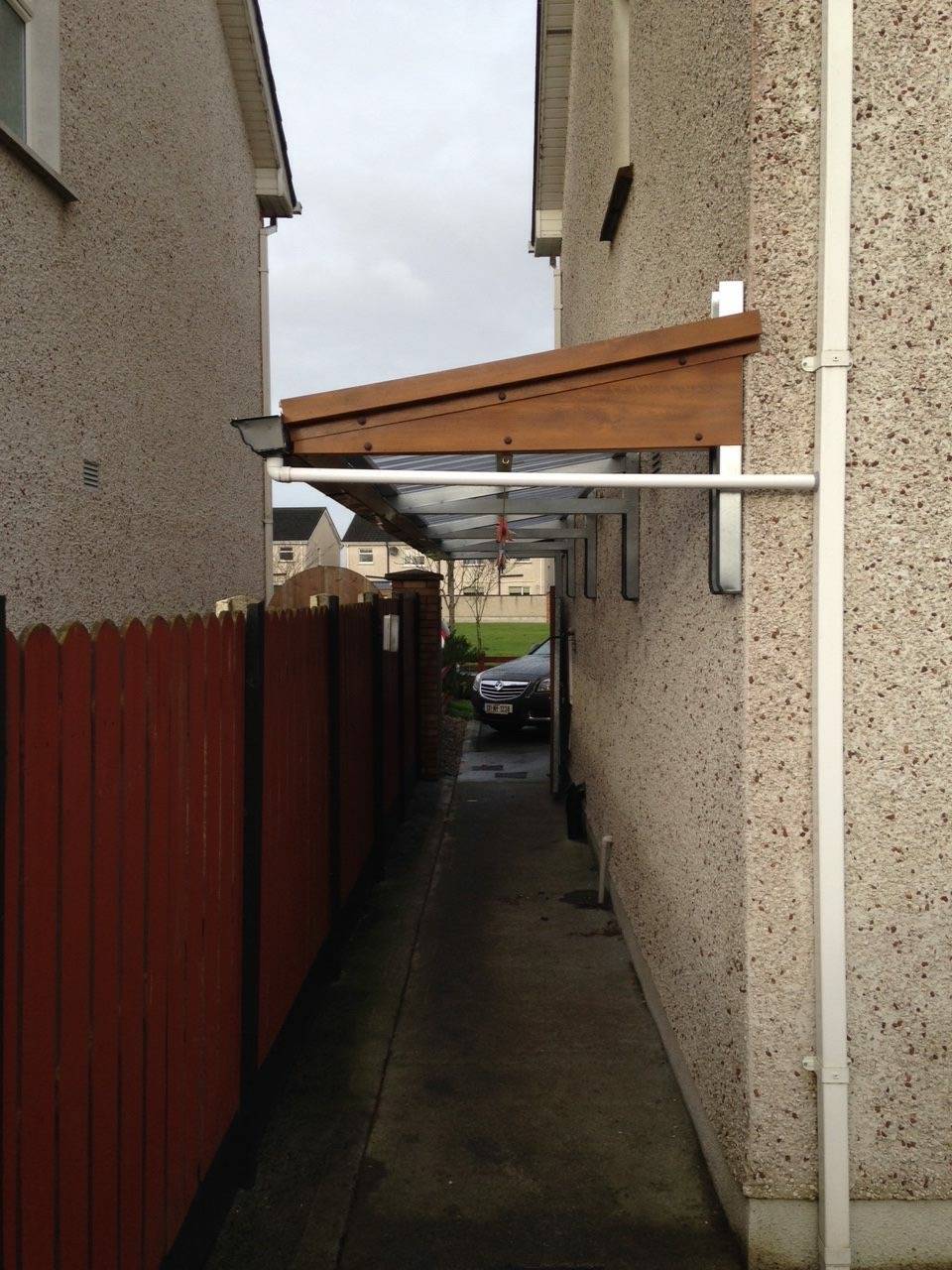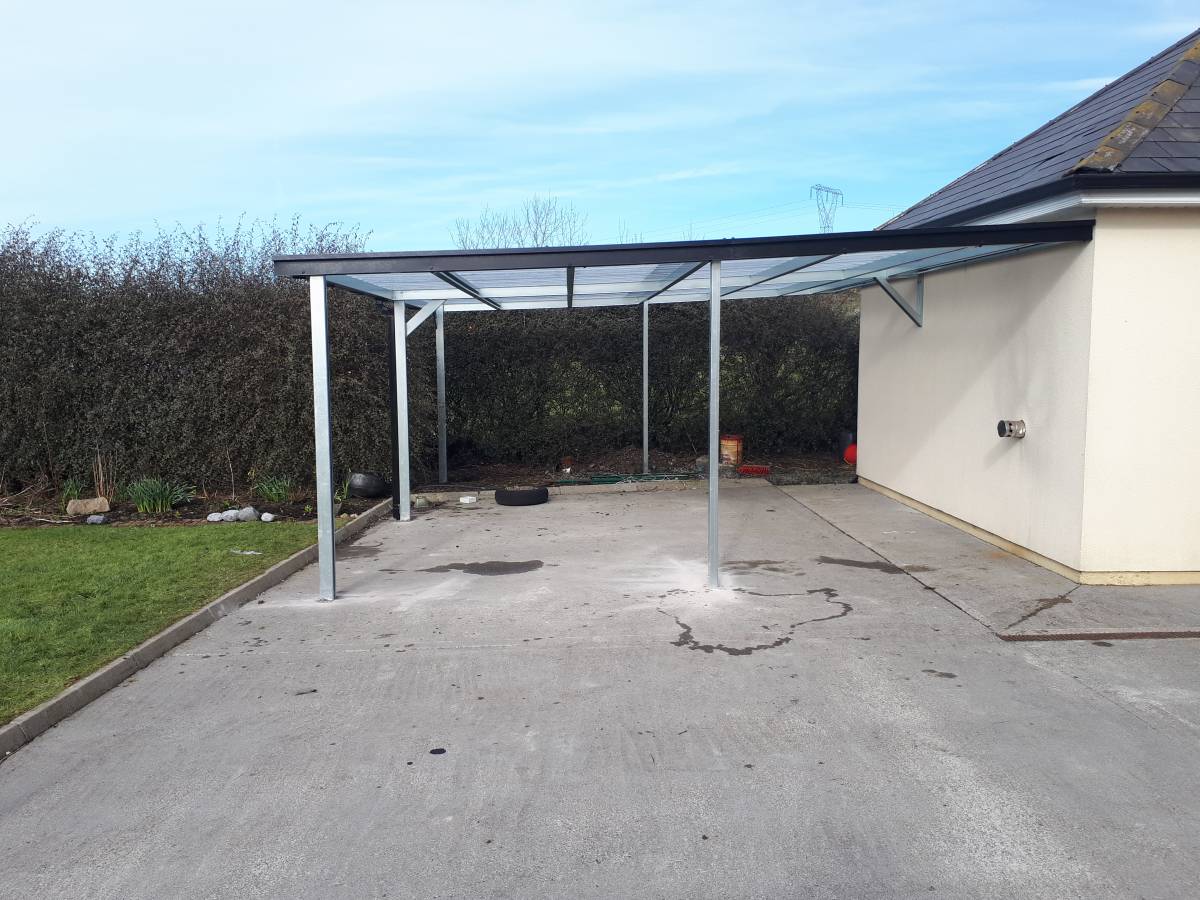 Contact Us: